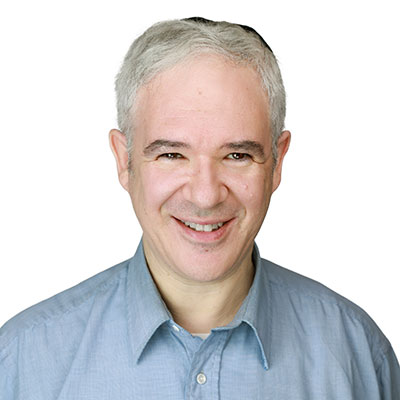 IT that works for you
Computer Consulting Group NJ is a complete technology solution provider. We are 100% committed to making sure business owners have the most reliable and professional IT service in Passaic. Our team of talented IT professionals can solve your IT nightmares once and for all.
Here's why so many businesses depend on Computer Consulting Group NJ for complete IT services and support:
We are close by. Close to you ensures rapid response - either in person or by phone.
Learning what and how you run your business. We take time to learn and understand what is important to you and your business.
Vendor, employee, and all types of tech help. We can help your business, vendors, and employees embrace and excel with technologies. We work with both employees and vendors to be their tech Concierge and advisor.
Variety of tech solutions, products, and offerings. We sell, advise, and assist with various tech solutions. Need to buy a computer, notebook, server, VOIP phone system, etc.. Let's discuss it and we can help you.
Tech awareness. Does your people need help understanding and using technologies? Call us and we can explain in English or easy ways to use those items to improve your business and bottom line.
Our custom service packages deliver what you need and want without overstepping the boundaries of your budget. From cloud services to data backup, Computer Consulting Group NJ is here to team up with you and your company for expert support.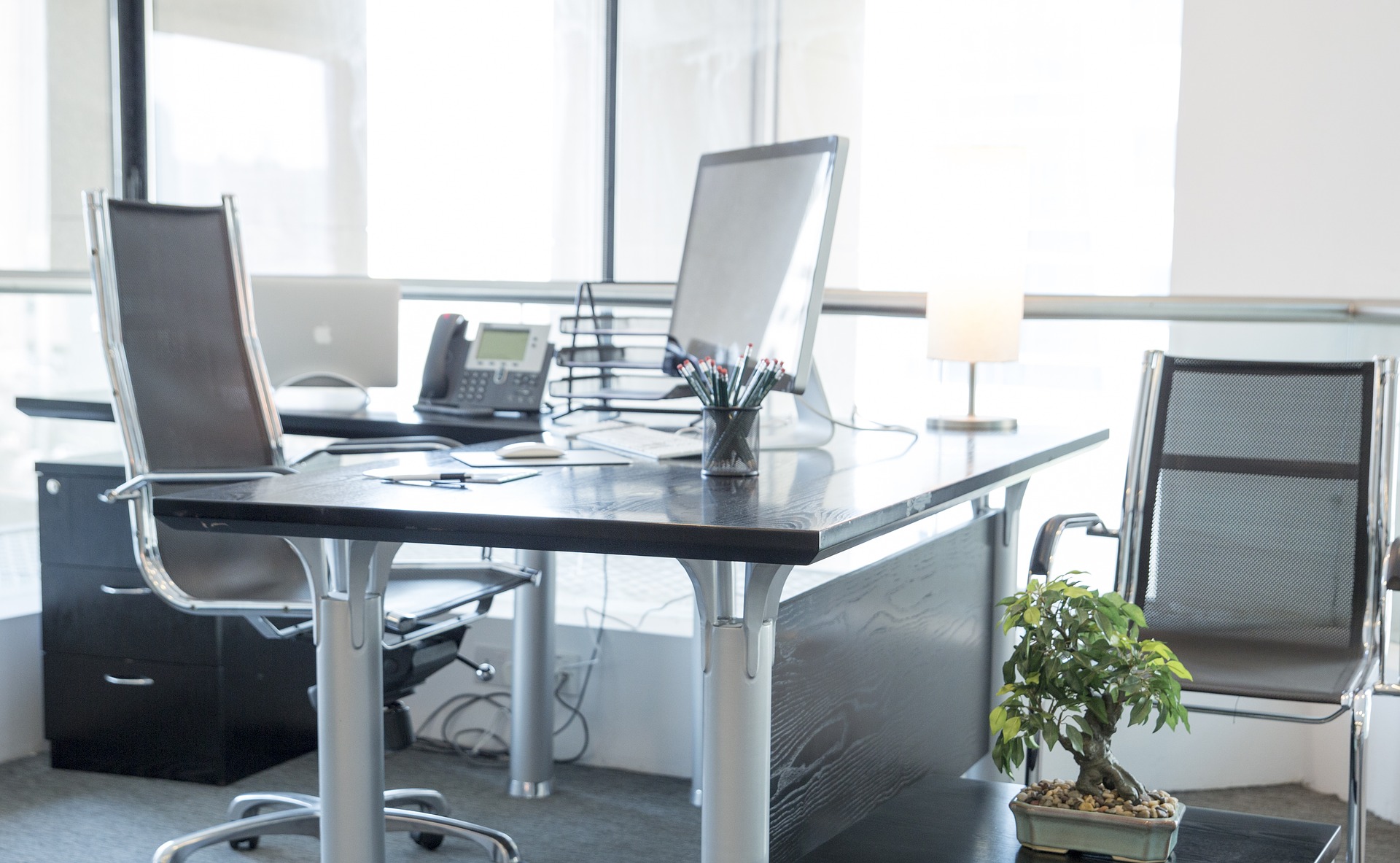 We strive to provide the most comprehensive and professional IT services to help businesses grow. We will help business owners get the most out of their investment in technology, so they can take full advantage of all the benefits of computers, servers, networking, and other IT technologies.