IT Services For Passaic Businesses:
Are You Sick and Tired Of Dealing
With IT Service Providers That Are:
Impossible To Reach,
Won't Follow Through,
Can't Fix Things Right,
Focus On The Larger Customers,
Forget About The Smaller Guys (SMB),
Charging Expensive and High Corporate Maintenance Contracts,
and Nickel and Dime You For Everything That They Do?
If so, give us a call and let us show you what fast, friendly and highly-responsive outsourced IT services should be for your small to medium business:

347-694-8675
5 Big Reasons

to Choose
Computer Consulting Group NJ
to Support Your Computer Network
See what other business owners are saying about us…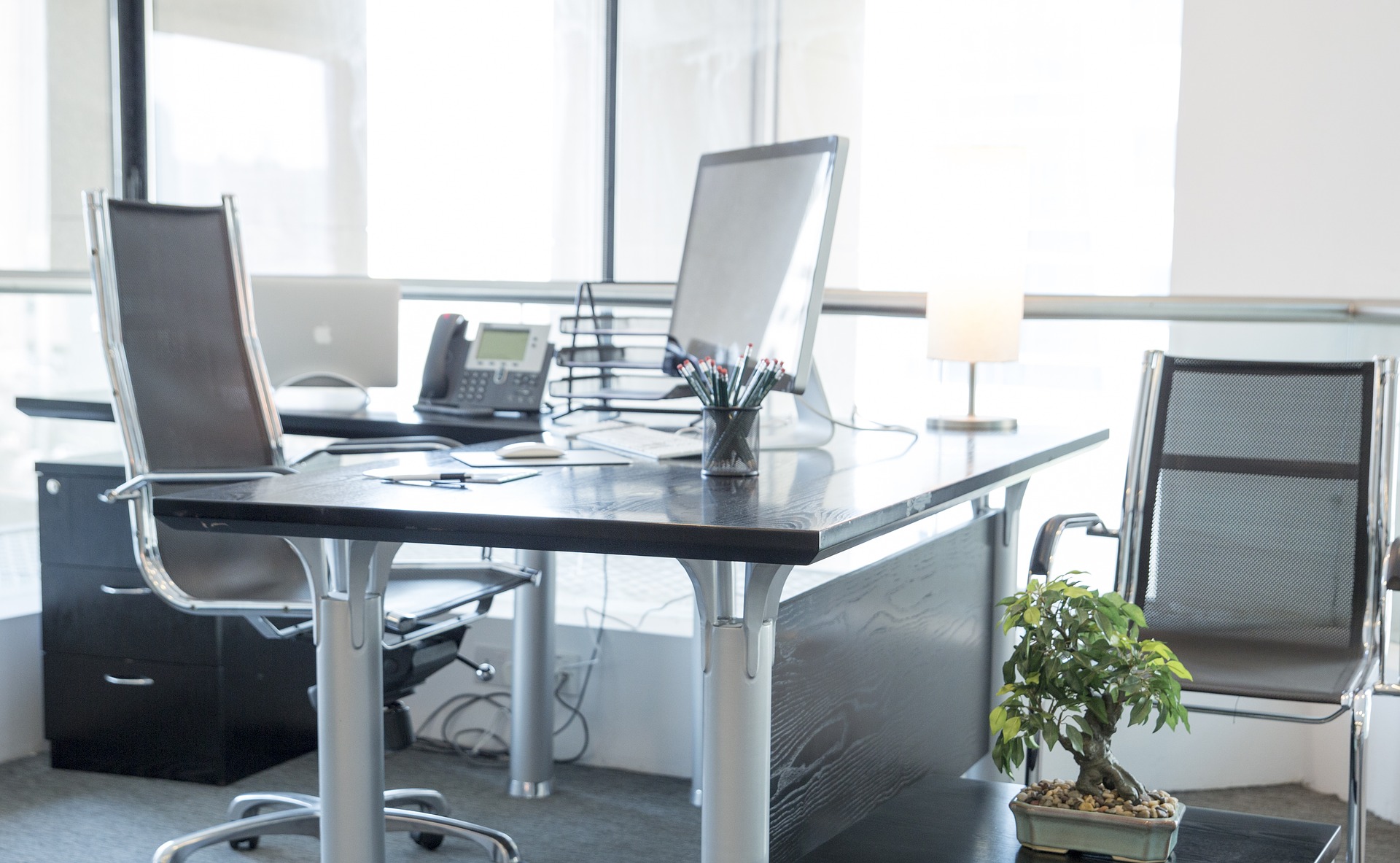 About Computer Consulting Group NJ
We offer the best in training for the productive use of your computer resources. Computer Consulting Group NJ offers many "non-published" short cuts and tricks that can turn a complex and burdensome task into a simple and enjoyable exercise.